Seven channel color-looped full HD video installation + sound, variable dimensions
Video art screening with live-music performance featuring guest musicians
First opus of the project 'Skin Of Their Light', 'Spes Aeterna' ('eternal hope' in Latin) refers to the experience of beauty through the contemplation of constant new beginnings, to access a pure and regenerative state. The video pieces are tapping into all the metaphors of eternity and hope coiled into our collective unconsciousness by facing the sunset, deep waves, the wind on sand dunes and using psychoactive colors to expand the idea of Sublime and create a strong natural cognitive enhancer.
On the path to transcendance, the serie "Spes Aeterna"  represents the "Concentration" and the "Perception" stages.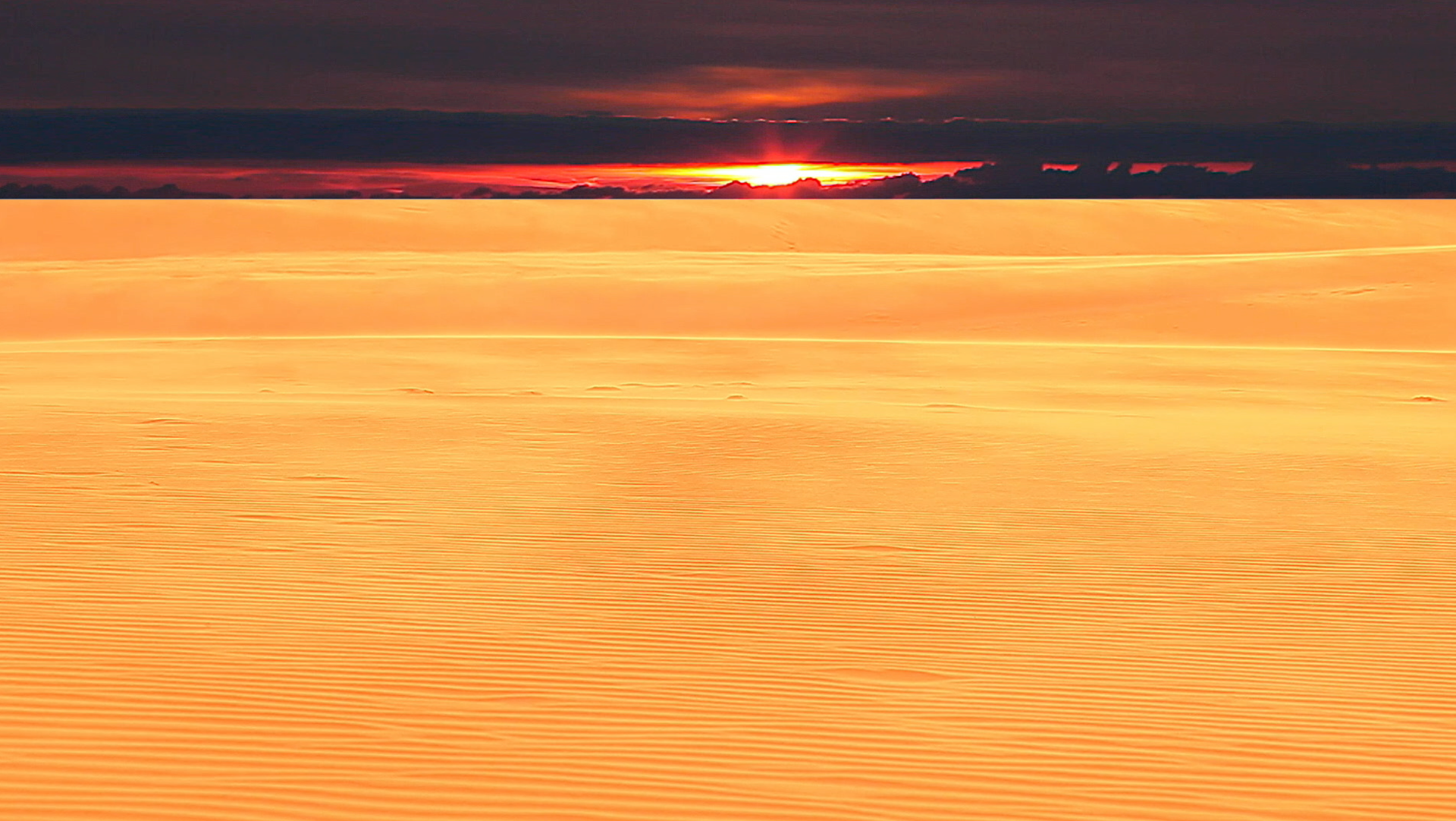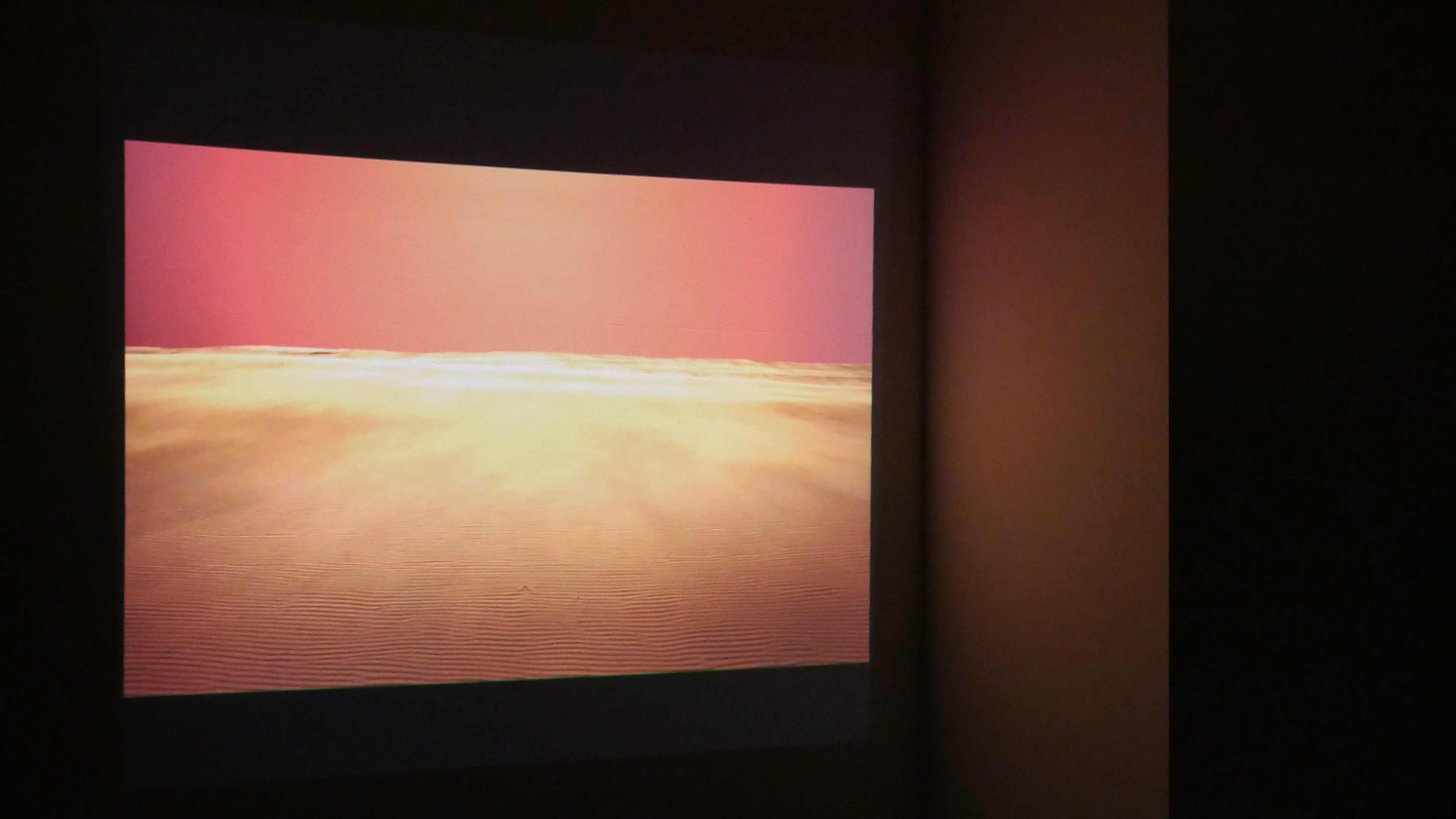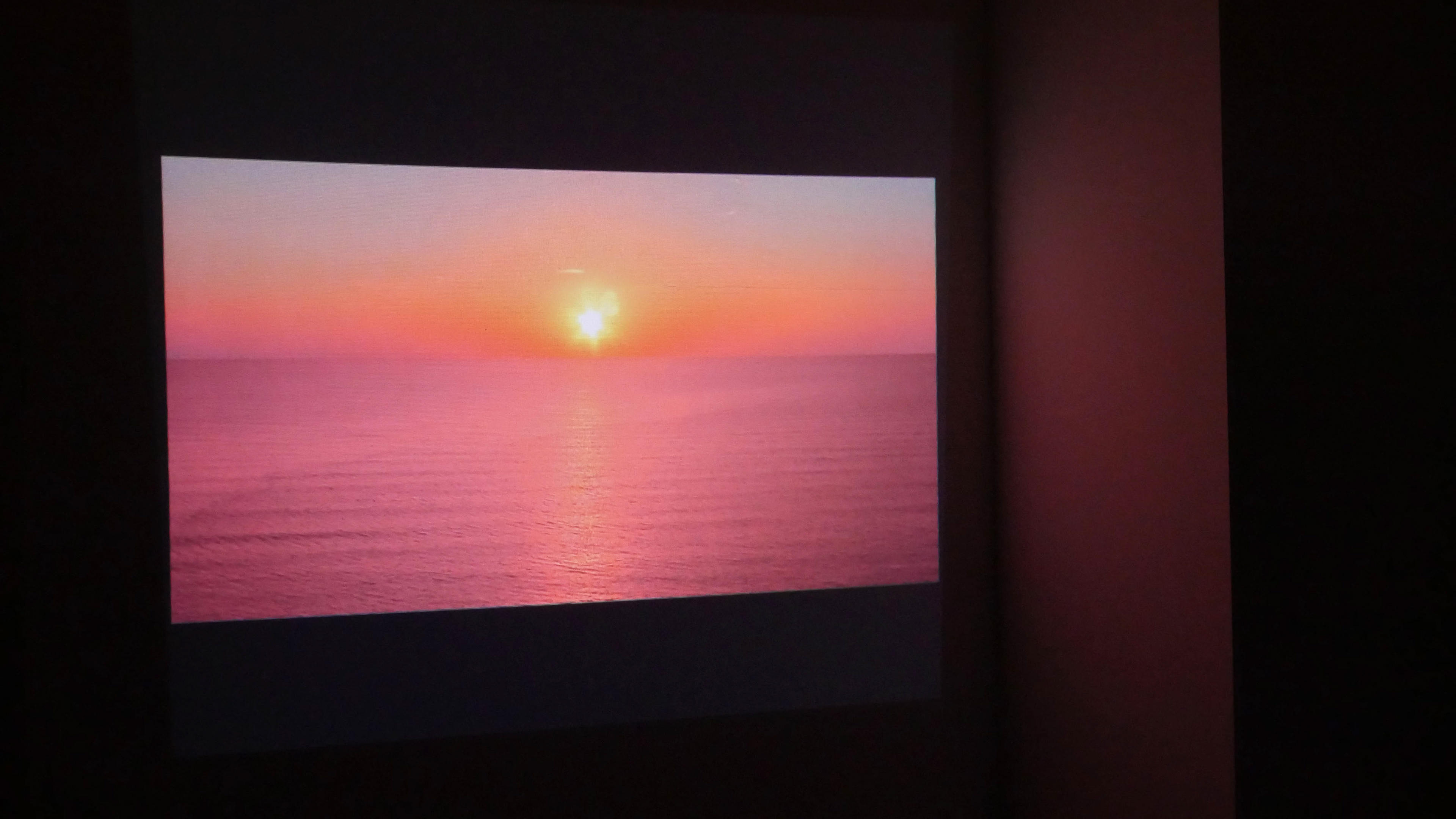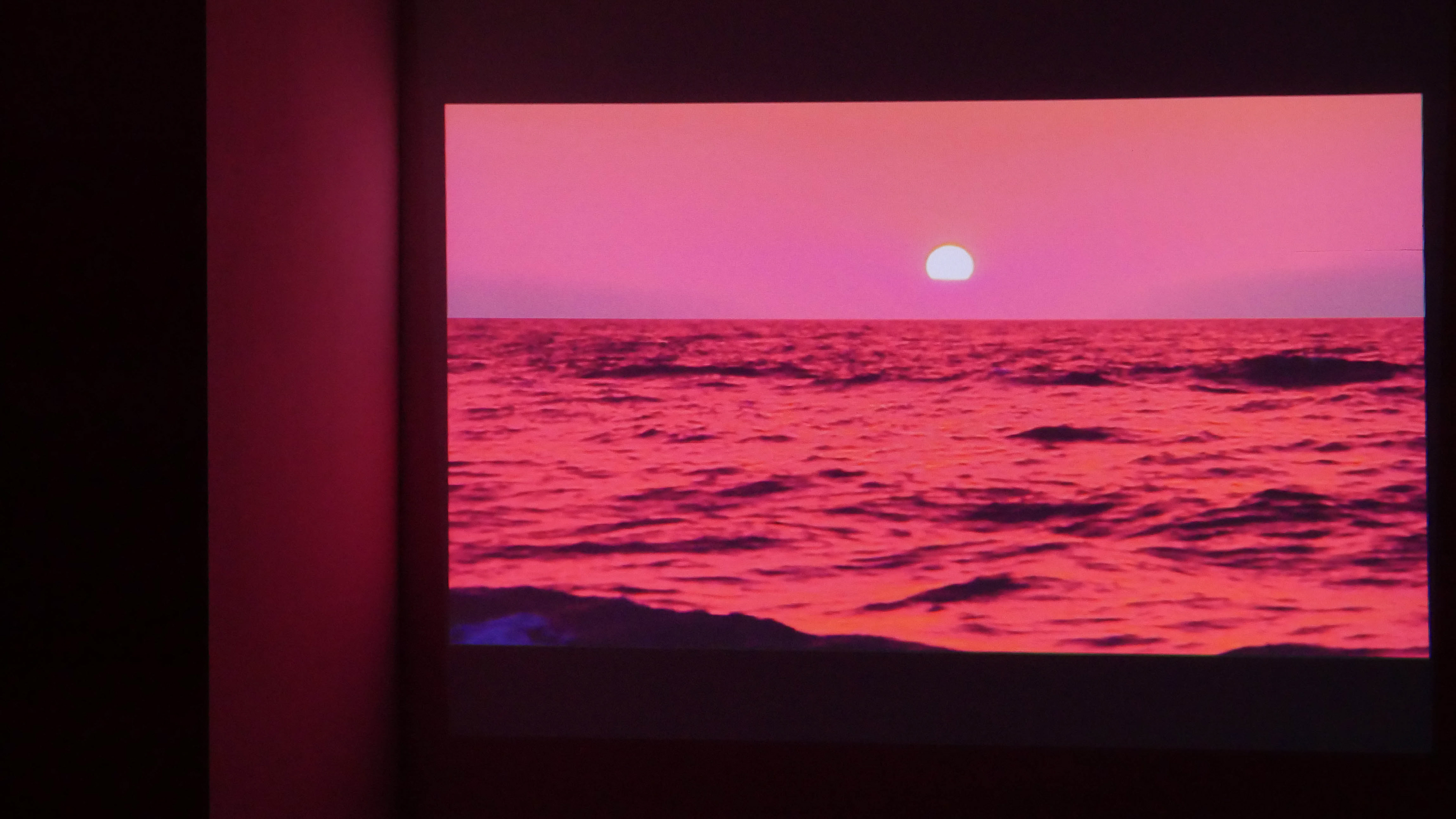 'Spes Aeterna' compiles seven sonic representations of the video art by Diane Drubay. Composed to the videos, the compilation is a right blend of deep ambient and drone soundscapes very textural and emotional embracing deep and aerial voices and nature recordings. Five musicians coming from Australia, United States and Sweden collaborated with the video artist to create a compilation released in May 2017 on the Berlin-based label 'Instruments of Discipline': Zanias, Halv Drøm, Kim Boekbinder, Dan Söderqvist and Bixu. The compilation should be listened facing the video pieces to dive into an introspective state and reach high consciousness.
Past screenings: 
May 2017: Urban Spree (Berlin, Germany) (screening + live music) Feat. Zanias + Halv Drøm
February 2017: Blackbarn Gallery (Christmas Hills, Australia) (screening + live music) Feat. Halv Drøm
October 2016: Gothenburg Art Sound Festival – Atalante (Gothenburg, SE) (screening + live music) Feat. Zanias + Halv Drøm + Dan Söderqvist
October 2015: GRIESSMUEHLE (Berlin, DE) (screening + sound)
September 2015: Helsingforser Strasse (Berlin, DE) (open air screening + sound)